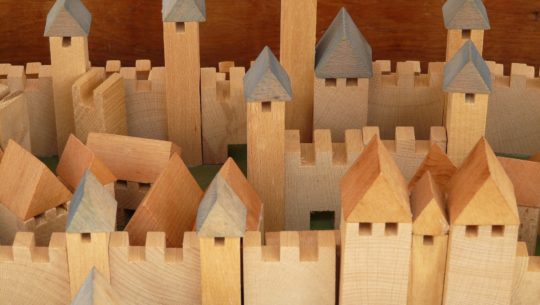 Our Objective
Navrachna is a leading wooden educational and recreational toys distributer and reseller based out of Gurgaon (Delhi NCR). The company supplies toys to retail shops and educational institutions all over India. We are professionals in the field with selective companies with innovative and good quality toys in the market. Our toys are both Indian as well as imported from various parts of the world. The toys we use are internationally accredited and certified safe for use of kids all over the world. Our toys are meant for all age groups – from 1 month to 100+ years old "kids" – you got be child at heart to play as playing is not restricted to any age!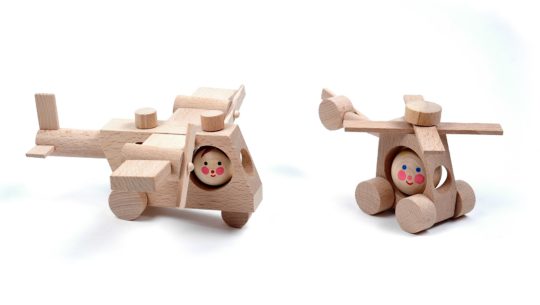 Vision and Mission Statements
Our Vision - With a vision to innovate the education sector of toddlers with various new, innovative and fresh toys in the market, Navrachna is bound to make learning for the toddlers an entertaining task with fresh minds.
Our Mission - Entertaining and making people, of all age groups, learn through new, innovative and fun-filled games and educaitonal aids is our mission.